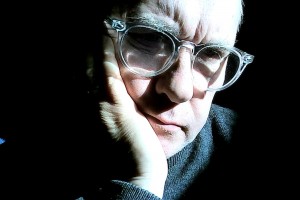 In 2020 Jimmy Andrex was approached by the Leeds Philosophical and Literary Society to produce a work to celebrate 100 years since JRR Tolkien took up his first post at the city's university. While Tolkien was there he translated Gawain and the Green Knight as well as beginning what would become The Hobbit.
In BILLY BAGGINS THERE AND BACK, a Leeds burglar seeks redemption via the search for a missing toddler. Though in the modern vernacular, it's composed in Anglo-Saxon Verse form, a modern- day Hobbit, as it were.
STUPIDITY IS NOT THE PROBLEM is a spoken word piece with music aiming is to promote non-partisan debate about solutions to poverty and economic inequality. Based on UTOPIA FOR REALISTS by Dutch academic Rutger Bregman, one of its central ideas is the proposal to address poverty by some sort of Universal Income.
Wednesday 28th July 2021 - 7pm & 9pmTickets:
Free (pay what you can on the door)
12+