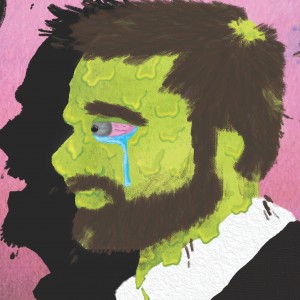 One-part whiskey plus one-part hard cider equals a catastrophic routine and the modern man on the verge of extinction. 
Misfire is a 
blistering exposé of toxic masculinity, influence and staggeringly bad comedy. 
Old Sole Theatre Company presents a new short play by James Neale; an 
'anti-stand up' exploring fragile masculinity on a post-Weinstein stage.
This pint-sized play 
directly challenges its audience on preconceptions of gender, intimacy and 
power in the wake of the #MeToo movement.
Thursday 9th - Saturday 11th August 7pmTickets
 £11.00 
Under 25/Over 65
 £9.00
16+