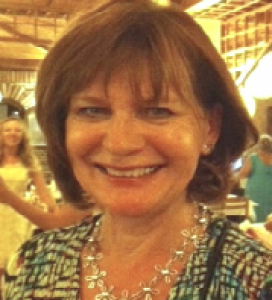 A tale of mystery and intrigue, taken by Heather's grandmothers recently discovered 1902 journal, when she worked in Service as a Dressmaker in a large manor house in Kent. 
The Journal was in an old metal box and it was by chance that Heather spotted it. It was just a thin, book with a photo album tied to it which included all of the people in the very strange and 
mysterious tale and the reason why her Grandmother had it.