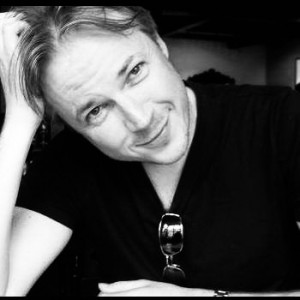 Robert Ross has been writing about the history and stars of British comedy for over twenty years, and in that time he has met and worked with such heroes as Frankie Howerd, Rik Mayall, Norman Wisdom, Bob Monkhouse, all three Goodies, and most of Monty Python!
In this special fundraiser, Robert will share fond and frank memories in conversation with Swallow Theatre favourite Rebecca Vaughan, star of acclaimed sell-out solo shows
Dalloway, Orlando, Christmas Gothic, Austen's Women
and
Jane Eyre: An Autobiography
. 
Thursday 29 August 2019 - 7.30pmTickets
 : £8.00
A benefit event in aid of The Swallow Theatre Roof Appeal.