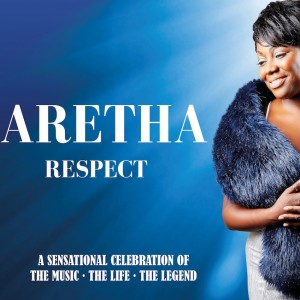 Janine is 'one-to-watch' on the Jazz and Soul music scene; already her outstanding voice has led to professional collaborations which have included: George Michael, Take That, Paloma Faith, Kaiser Chiefs,
Ian Shaw
,
Bobby McFerrin
,
Cool Million
, Ray Davies, The Who,
Sarah Jane Morris
,
David Arnold
and more.
She trained in Musical Theatre at
Guildford School of Acting
and has played a number of roles in Theatre and TV. As a singer/songwriter she has released her own debut Album;
Strength, Wisdom and Growth
, and has now a freshly released EP called
Passion
with her second album due for release in 2019. 
Janine's natural enthusiasm and passion is more than evident in the roles she brings to life on stage, enabling her to pull in the audience and ensuring they go home having had an unforgettable night of top class music and performance. 
You Tube Channel  
https://www.youtube.com/user/Janninemusic
Professional endorsements
"
Janine can SING……go see her
" - David Arnold (Film Composer, James Bond)
"
With a voice of smooth velvet Janine Johnson embodies SOUL
" - Sarah Jane Morris (The Communards)
"
Janine has a unique ability to captivate and draw the audience in through her amazing voice and persona on stage, weaving a little story throughout her performance and drawing us into her inner sanctuary - which is a special & soulful place to be!
"  - Paul Newman (Smooth FM, Capital Radio, Solar Radio)
Malcolm Maddock (Musical director)
Leading an 8 piece band comprising of the best soul musicians in the country-one glance at Malcom's CV shows why he was chosen for the job!
James Brown, Elton John, Lionel Ritchie, Joe Cocker, Elaine Paige, Emylou Harris, Chris Rea, Shirley Bassey, Burt Bacharach, Madeline Bell, Beverly Craven, Boy George, Will Young, The Feeling, McFly, James Morrison, Heather Small (M People), Ray Charles, Michael Ball, Hue and Cry, Curtis Steigers, Pet Shop Boys, Resident Musical Director, Monte Carlo Sporting Club, Stevie Wonder, George Benson, Liza Minnelli, Donna Summer, Jerry Lewis, Pointer Sisters.
Friday 10th May 2019 - 19:30
Tickets
£26.50