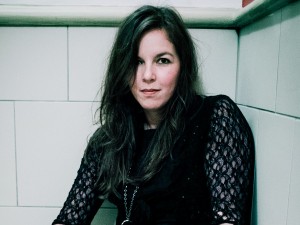 Come and join Lisa and her band, along with special guests, on what has become their annual shindig! the band will be playing their own material from both albums but will also be launching their acoustic AP 'Bare essentials' on the night! their music is highly influenced by Fleetwood Mac, Joni Mitchell, Alanis Morissette and Bob Marley to name a few. Alun Harries features on drums (Bee Gees, Tori Amos) along with Vic Cox on bass, John Cooper on keys and Rhodri Davies on guitar.
This night is always special as it is full of fun, dancing, brilliant music and friendships which have grown with their audiences over the years and all for a brilliant cause! the evening will also feature the wonderful Zoe Owl (Poet, healer, story teller) www.zoeowl.com and jazz set of originals from the amazing John Cooper.
Support this great cause and book yourself an amazing Saturday Night Out!
Saturday 28 September  
8pm
£10