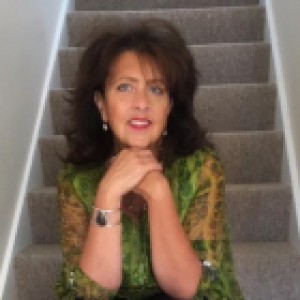 Royston Pike Lecture
Jenny Mallin, From England to Madras,
A grandmother's legacy: the 170 year old recipe book
An ancient family heirloom of a cookbook leads Jenny on a journey of discovery. This book created by her great grandmother in 1844 in Madras uncovers a story of social life, culture, etiquette and habits. This talk tells us much more than a history book. Drawing out information gathered within the pages of this inanimate object, Jenny brings to life five generations of a family who were living during the days of the British Raj.
Jenny Mallin is a Berkshire-based public speaker and an award-winning author for her 'Best in World' cookbook memoir "A Grandmother's Legacy". She has explored the history of her ancestors from her early days in television production at the BBC and through 30 research trips to India.
She was recently interviewed by Jenni Murray on BBC's Woman's Hour and has been featured in 'The Lady', 'Who do you think you are?' And Waitrose and Sainsbury's magazines. Jenny
also teaches her family's cuisine at cookery schools, including Denman College in Oxford.
Wednesday 19 April 2023 - 7.30pm

RESERVE SPACE NOW AND PAY ON THE DOOR - £3 CASH