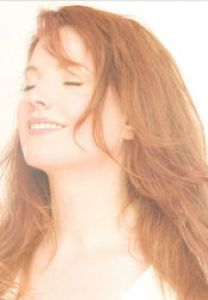 A  no frills free live music event, open to all and particularly welcoming those with healthcare needs, carers and those they care for, as well as the over 60s. We invite you to come together to combat isolation during an afternoon tea concert, courtesy of professional musicians from the charity Music in hospitals & Care. Together we aim to spread joy through live music one tune at a time.
We are very excited to bring the soothing sounds of acoustic guitar and vocals from Hedley Kay and Debra Cowen, Surrey's very own James Taylor and Carole King – a wonderful afternoon of well-known classics not to be missed! Please call Riverhouse Box Office to secure your seats.
This is a free event presented by Riverhouse, Walsingham Care and Music in Hospitals & Care.
Friday 11 October - 2pm
Tickets: Booking is essential – limited seating available. Donations welcome.